Are you considering installing a fence for your home? Not only does it add to the aesthetics of your home, it also serves privacy and security functionalities. Which is why many homeowners choose to have one. So if you're looking for the best fence design ideas for your home, get in touch with the area's trusted name.
At Craftsman Fencing, we offer various styles of tubular fencing design Perth. From punched rail horizontal rails to face welded uprights, feel free to get in touch with us for any style you require.  We also have decorative spearhead designs that you might enjoy.
Why Build a Fence
With the right fence design, you can improve the look and appeal of your home. Having a fence can also enhance privacy and security. It's a great burglar deterrent, offering protection from undesirable elements.
If you're looking forward to having a fence around your home, here are a few things you might want to consider.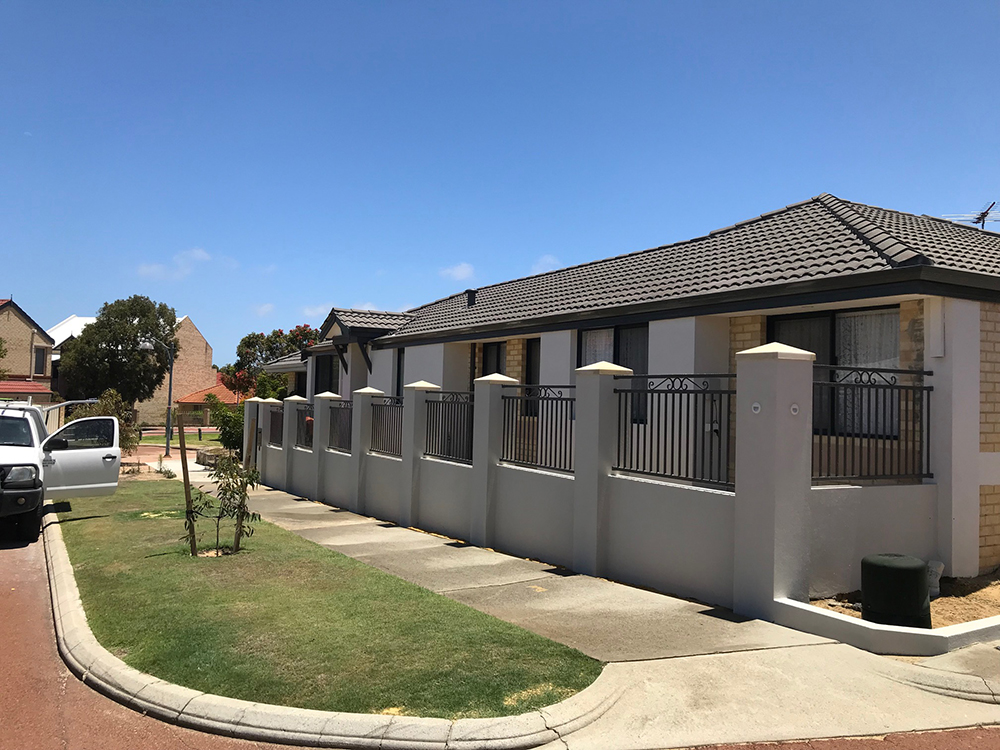 Know What Fence Design You Want
Before putting a fence, have you asked yourself what's your reason for installing it? If it's solely for utility, such as keeping the dog in, then you don't need to have a tall fence. A waist-high would be enough for this purpose. But if you're looking for privacy and security, you'll need something tall that blocks the view from the outside looking in.
The great thing about today's fence design is that they serve both functional and aesthetic purposes. They add decorative value while offering security, protection, and privacy.
Pick Your Material
A quintessential home includes a white picket fence. But wood, as a fence material, requires high maintenance. It stains, warps, and then rots over time. Despite this inevitability, most people still make the commitment of delaying its deterioration. This can be time-consuming and take a lot of effort, not to mention the cost.
So why not consider a low-maintenance material. Perhaps aluminium. Wouldn't you think that's a good idea? Imagine the cost-savings of resorting to this type of material.
Watch the Weather
Fences are among the first ones to get exposed to the elements. Cold climates tend to be harsh against wood. On the other hand, warm climate is equally unpleasantly rough. So if you're looking for a fence design that can withstand these factors, you might want to pick aluminium as the material. It's your best bet.
Look to the Professionals
If you want a reliable, high-quality fence design, it's best to hire the professionals to do the work for you. With their help, you generate ideas and concepts more than what you can come up with. Plus, there's little to no hassle on your part when the installation part comes in. They'll take care of everything for you.
Get in Touch with Craftsman Fencing
Looking for an awesome fence design for your home? If you want to build fences the right way, get in touch with the trusted name in Perth.
At Craftsman Fencing, we help people with fence design Perth. Our mission is to provide durable and long-lasting fencing solutions that are practical and affordable. We work to achieve your preferences, requirements, and budget. For exceptional fence design and customer service, contact us.