Pool & Decorative Fencing
Steel and aluminium tubular fencing has many uses around the modern Perth home. Be it for pool fencing, garden infill fencing, side gates, driveway gates (sliding or double) or a budget alternative for use as balconies etc there is a tubular fence product to suit most needs of the most fastidious home owner. As far as looks go, gone are the days of "traditional" pool fencing. We at Craftsman Fencing understand the growing need for attractive fencing options given that most new houses are built on relatively small plots of land. This in turn means that the fencing and/or gates are much more likely to be visible from the living areas of your home. If you wish to have a curved top rail or even curve your fence to go around and follow the contour of your pool or paving this is no problem.
At Craftsman Fencing Perth, we go the extra yard to ensure that you, the home owner, get a top quality fence for a competitive price in Perth.
See our range of aluminium and steel fencing products as installed at the homes and properties of our many happy clients around Perth.
Decorative Tubular Fencing
Decorative Tubular Fencing Styles
Below are some of the styles of tubular fencing we can offer. Feel free to contact us, if you require a different style.
PR = Punched Rail Horizontal rails are punched and uprights pass through rails
FW = Face Welded Uprights are welded to the face of the horizontal rails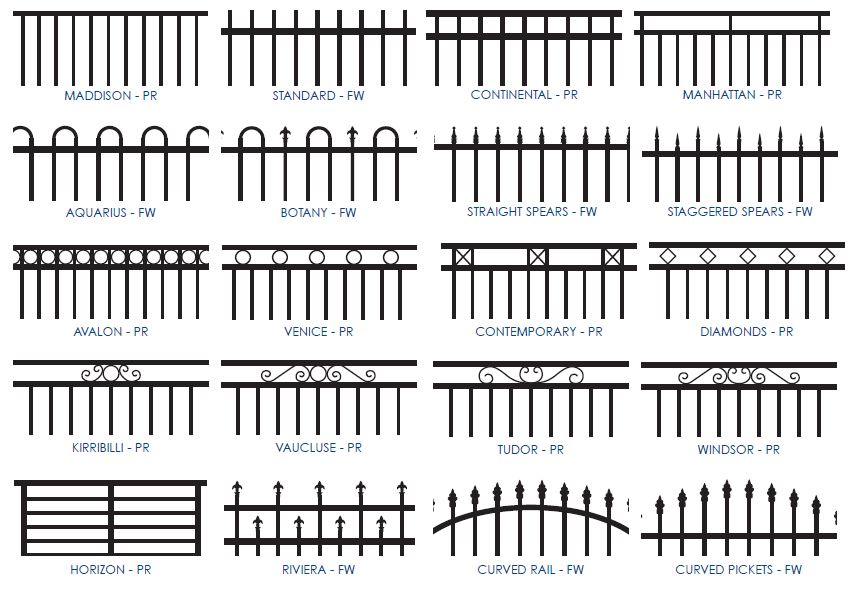 Spearhead Designs

Building Fences the Right Way!
Give us a call for a free measure and quote on any fencing or gate requirement within our range.
Only takes a few seconds!
Our Home Owners Say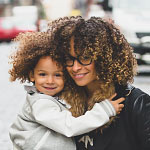 "Just wanted to let you know how happy we are with the fencing and gates you installed at our house a few weeks ago. We have had very positive comments from family and friends and even the garage door installer."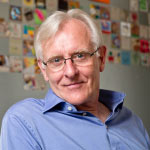 "Just wanted to let you know how happy we are with the fencing and gates you installed at our house a few weeks ago. We have had very positive comments from family and friends and even the garage door installer."