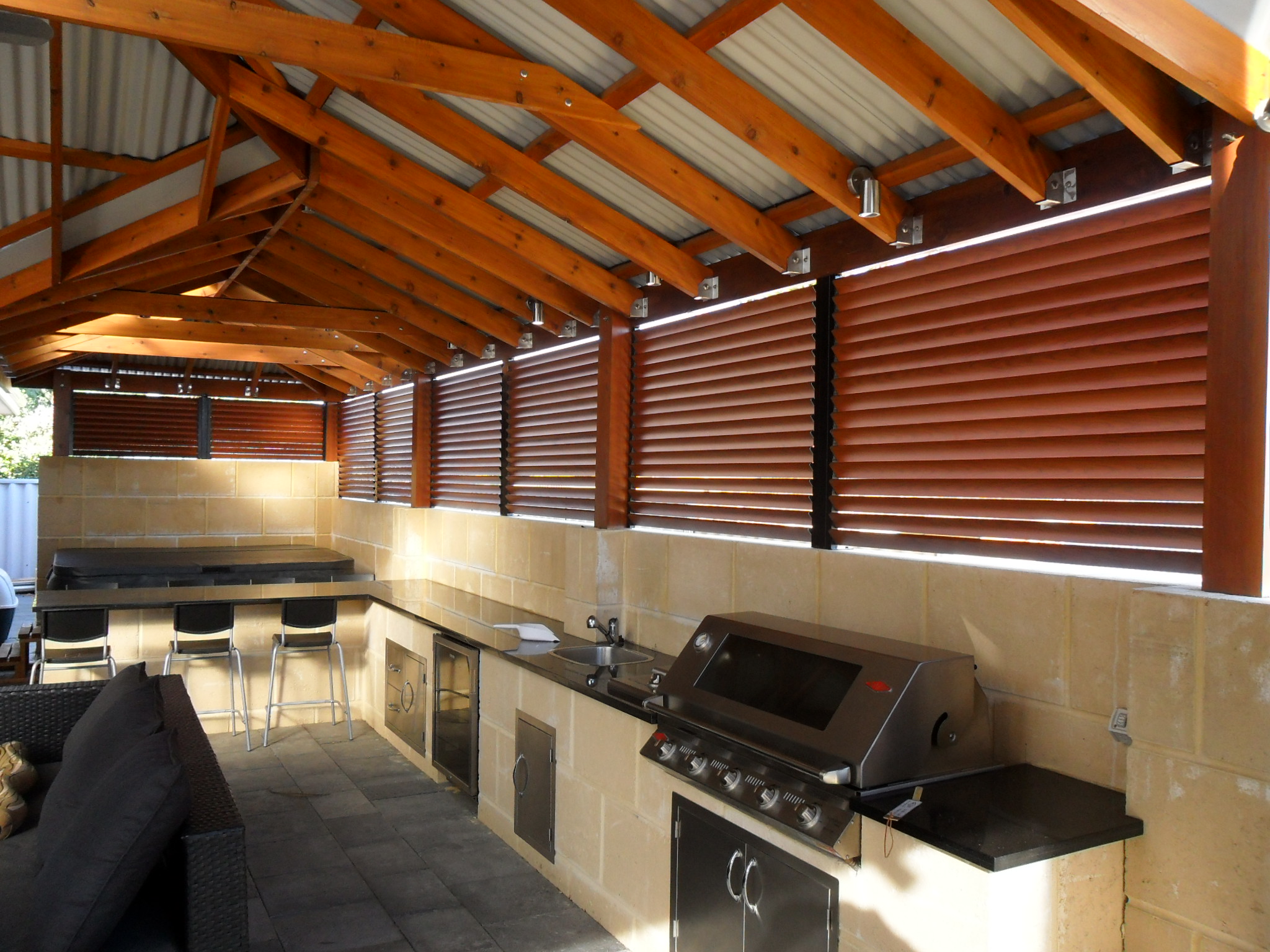 Here at Craftsman Fencing, we take great pride in adding to the privacy and security of our clients homes and businesses with beautiful custom made louvres. We design and manufacture all of our louvres in our Joondalup workshop. These louvres are low-maintenance, long-lasting, will never require repainting and are durable against our harsh Perth climate.
We offer a premium and versatile louvre system with a wide range of styles to suit all of your practical requirements while still looking impressive.
Design Options
Available in fixed or adjustable options
4 luxurious wood grain colours or any powder coat colour
Our Adjustable louvres come with an elliptical design while our fixed louvres can be elliptical or flat.
Building Fences the Right Way!
Give us a call for a free measure and quote on any fencing or gate requirement within our range.
Only takes a few seconds!
Our Home Owners Say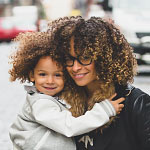 "Just wanted to let you know how happy we are with the fencing and gates you installed at our house a few weeks ago. We have had very positive comments from family and friends and even the garage door installer."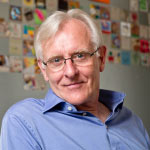 "Just wanted to let you know how happy we are with the fencing and gates you installed at our house a few weeks ago. We have had very positive comments from family and friends and even the garage door installer."