Do you want your pool area to look like a resort?
Fully frameless glass fencing offers style and luxurious uninterrupted views of your pool surroundings.
The fully frameless glass fences are 12mm thick safety glass manufactured to Australian standards; the glass spigots are Marine grade polished stainless steel. The gates are 10mm toughened safety glass manufactured to Australian standards and all gate hardware is tested by NATA testing authority for AS2820 Gate compliancy for swimming pools.
Our products are of the highest quality and have been tested by NATA (National Association of Testing Authorities) and have design compliance certification in accordance with AS1926.1 Safety barriers for pools
To keep the best finish and extend the life of your glass fencing, ask about our Clearshield glass treatment.
Building Fences the Right Way!
Give us a call for a free measure and quote on any fencing or gate requirement within our range.
Only takes a few seconds!
Our Home Owners Say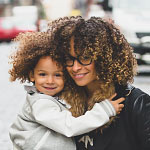 "Just wanted to let you know how happy we are with the fencing and gates you installed at our house a few weeks ago. We have had very positive comments from family and friends and even the garage door installer."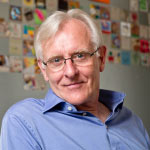 "Just wanted to let you know how happy we are with the fencing and gates you installed at our house a few weeks ago. We have had very positive comments from family and friends and even the garage door installer."