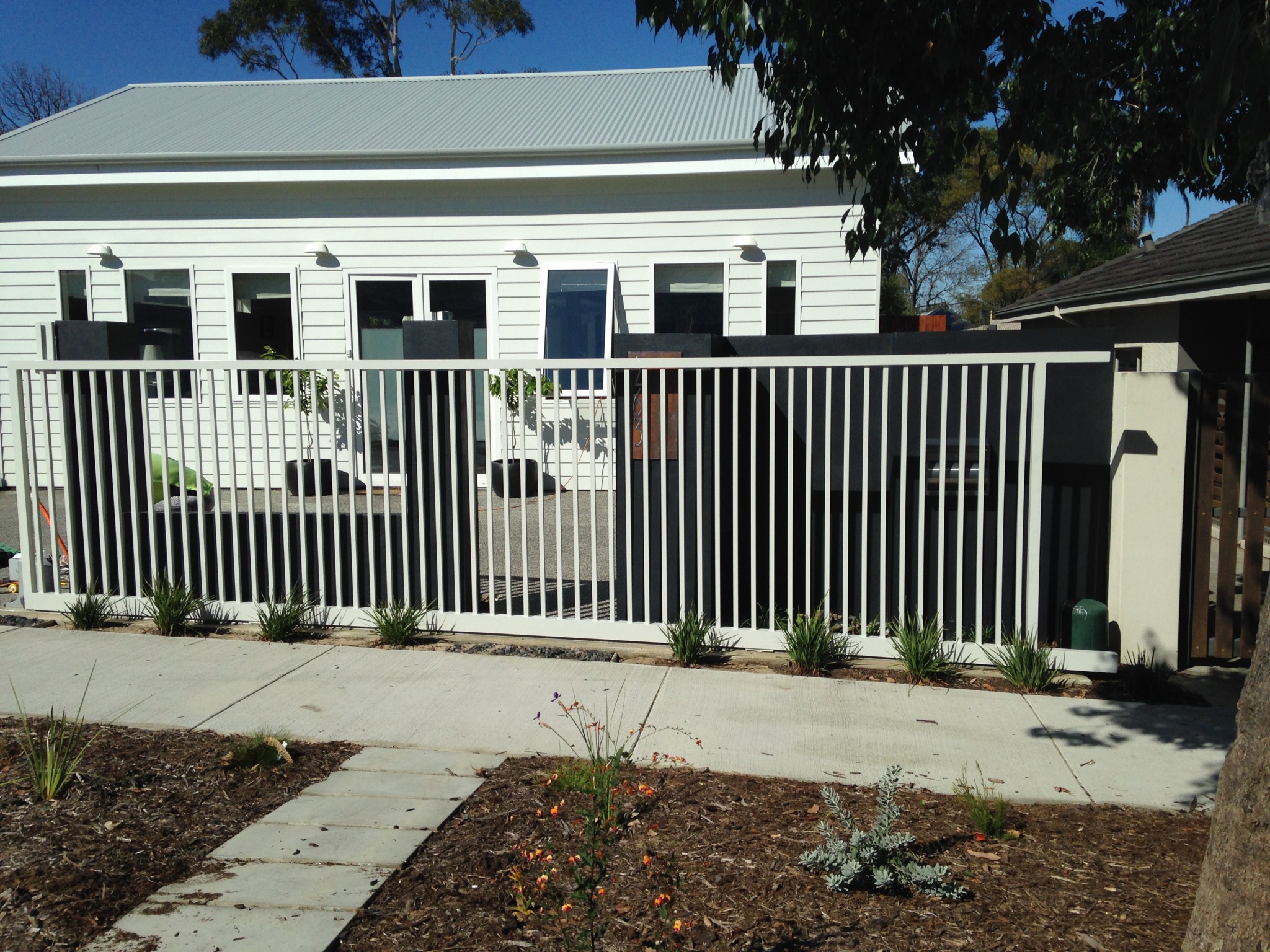 Here at Craftsmen Fencing, we specialise in the manufacturing and installation of premium automatic gates in the Perth area. We work closely with our clients to meet all of their design needs, no matter the specifications of job. Our experienced team of tradesmen will work diligently to ensure that you have the highest quality finish and get the value for money you truly deserve.
Automatic Gates are a Secure & Stylish Addition to your Perth Home
An automatic gate is truly a perfect addition to any household. Adding to the security and appearance of your home our gates are perfect for any location, while adding the convenience of not leaving your car to open or close the gate, making them perfect for elderly, less mobile or high street traffic clients.
Automatic Gate Design Options
The automatic gates can be manufactured in aluminium or steel tube and aluminium slats in a wide range of designs and powder coat colours to suit all of your design needs.
Specifications
Our automatic gates have a 12 month warranty on parts and labour. Safety beams can be installed for automatic cessation of gate operation if a beam is broken by a person or other object. Our gates are also solar compatible and have battery backup.
Why Choose Craftsman Fencing for Your Automatic Gate?
Craftsman Fencing is a West Australian family owned business offering householders and builders exceptional quality and value for money on a vast range of fencing products around Perth including automatic gates.
We pride ourselves on having a product and standard of workmanship second to none for automated gates. We credit our success in the industry to the knowledge and experience of our highly trained tradesmen. For this reason we have a large number of customers returning three or four times for work on different projects and our referral rate is extremely high.
Contact Us for a free measure and quote on any fencing or gate requirement within our range.
Tubular Fencing Styles
Below are some of the styles of tubular fencing we can offer. Feel free to contact us, if you require a different style.
PR = Punched Rail Horizontal rails are punched and uprights pass through rails
FW = Face Welded Uprights are welded to the face of the horizontal rails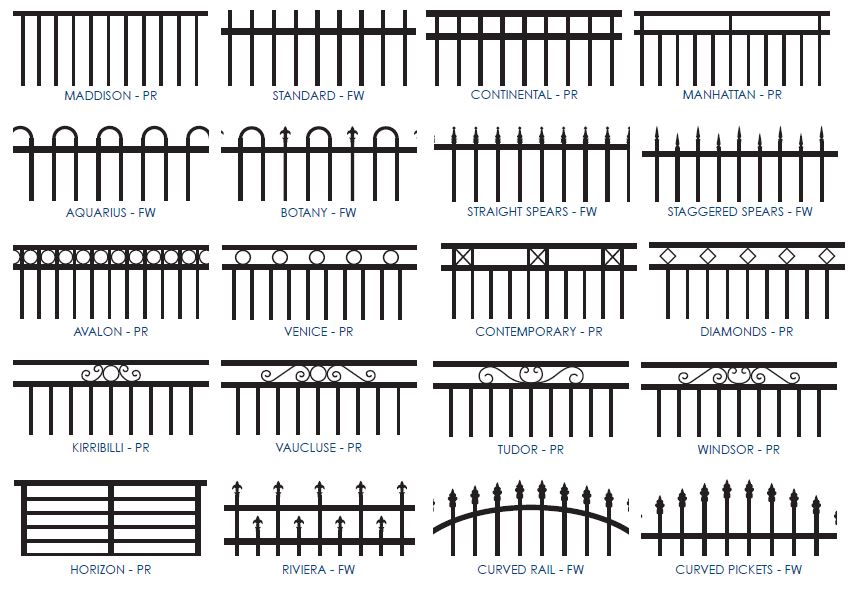 Spearhead Designs

Building Fences the Right Way!
Give us a call for a free measure and quote on any fencing or gate requirement within our range.
Only takes a few seconds!
Our Home Owners Say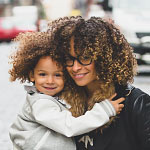 "Just wanted to let you know how happy we are with the fencing and gates you installed at our house a few weeks ago. We have had very positive comments from family and friends and even the garage door installer."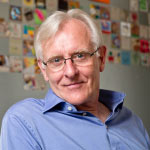 "Just wanted to let you know how happy we are with the fencing and gates you installed at our house a few weeks ago. We have had very positive comments from family and friends and even the garage door installer."