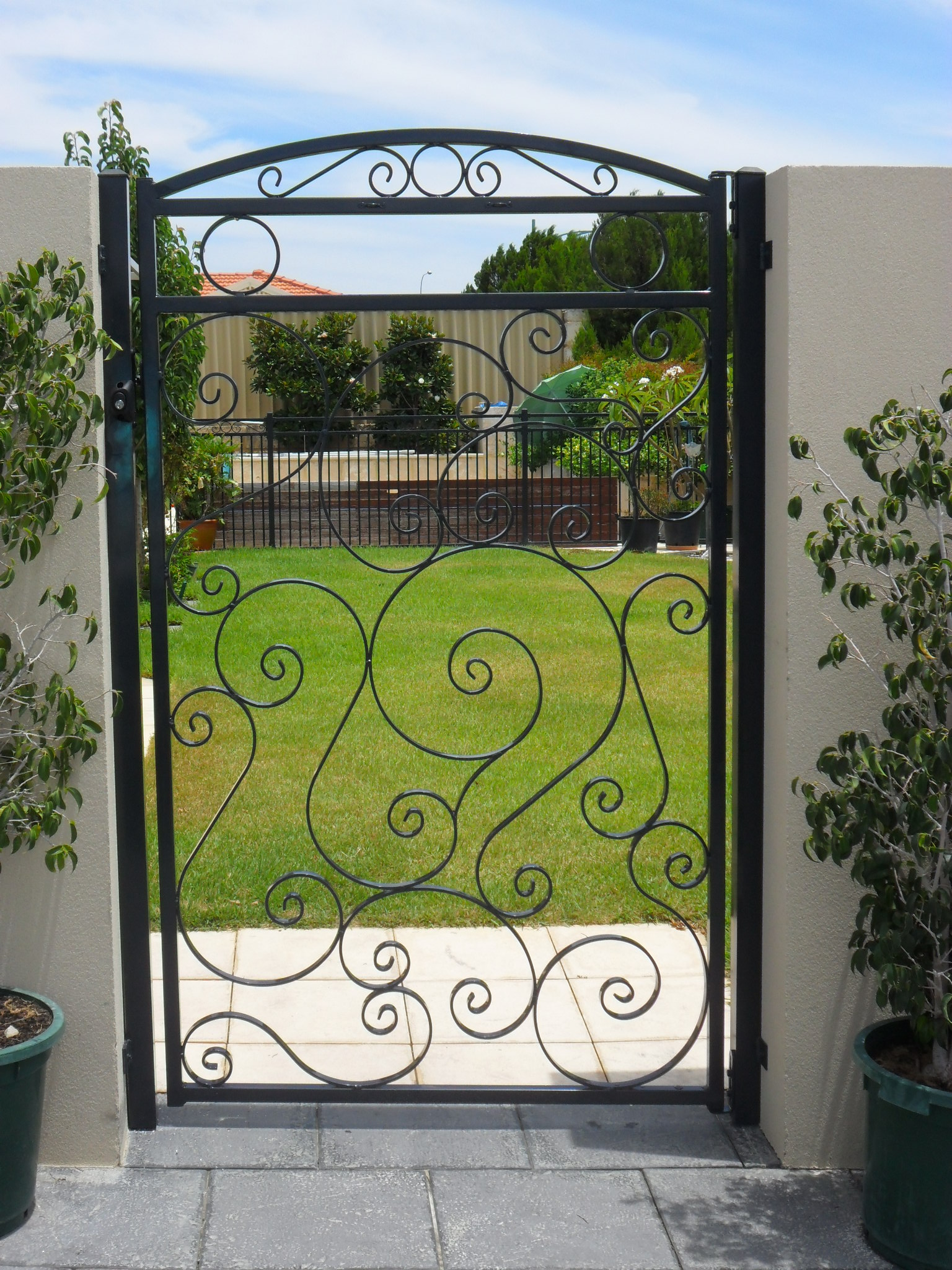 Our range of standard gates is quite extensive and is usually more than enough to fulfil most needs, but we understand that some people have special design requirements that require a bit more of a hands on approach.
Not to worry, the benefit of having control of the manufacturing process in our Perth factory means that we can customise our designs to satisfy almost any gate based desires, wants and needs. We've got a wide range of materials, colours and finishes available to us that can be combined to give the exact result that you're after.
The advantage of having done business in Perth for over 15 years is that during that time there hasn't been much we've not come across. We've got the experience, friendly service and attention to detail necessary to deliver on every project every time. If you have a need for a custom gate that can't be met elsewhere contact us today.
All gates come standard with a latch that allows for a padlock. If you want to increase security simply upgrade to a key lock latch or deadlock security device with handles. These can be keyed to allow services to enter your property.
To see our different locks that we offer, click here.
Building Fences the Right Way!
Give us a call for a free measure and quote on any fencing or gate requirement within our range.
Only takes a few seconds!
Our Home Owners Say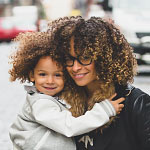 "Just wanted to let you know how happy we are with the fencing and gates you installed at our house a few weeks ago. We have had very positive comments from family and friends and even the garage door installer."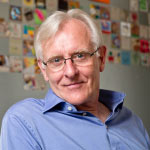 "Just wanted to let you know how happy we are with the fencing and gates you installed at our house a few weeks ago. We have had very positive comments from family and friends and even the garage door installer."