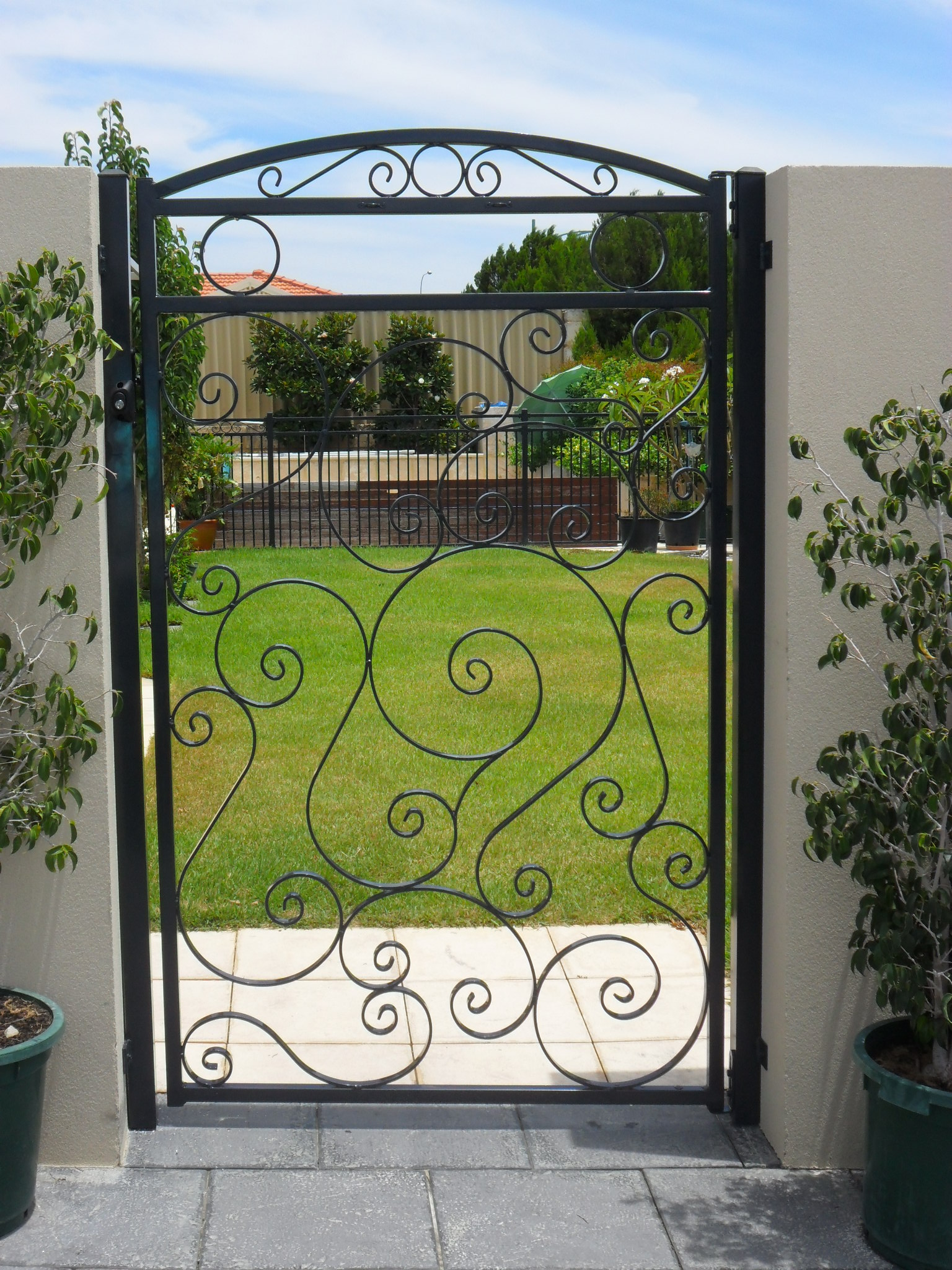 If you require something a little different to our standard fencing designs, speak to our friendly staff about your project and we will use our experience to come up with the best custom fencing solutions for you.
See our custom fencing and gate solutions we have designed and constructed for some of our many happy clients around Perth.
Building Fences the Right Way!
Give us a call for a free measure and quote on any fencing or gate requirement within our range.
Only takes a few seconds!
Our Home Owners Say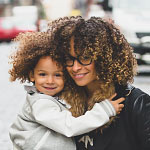 "Just wanted to let you know how happy we are with the fencing and gates you installed at our house a few weeks ago. We have had very positive comments from family and friends and even the garage door installer."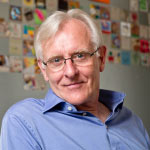 "Just wanted to let you know how happy we are with the fencing and gates you installed at our house a few weeks ago. We have had very positive comments from family and friends and even the garage door installer."