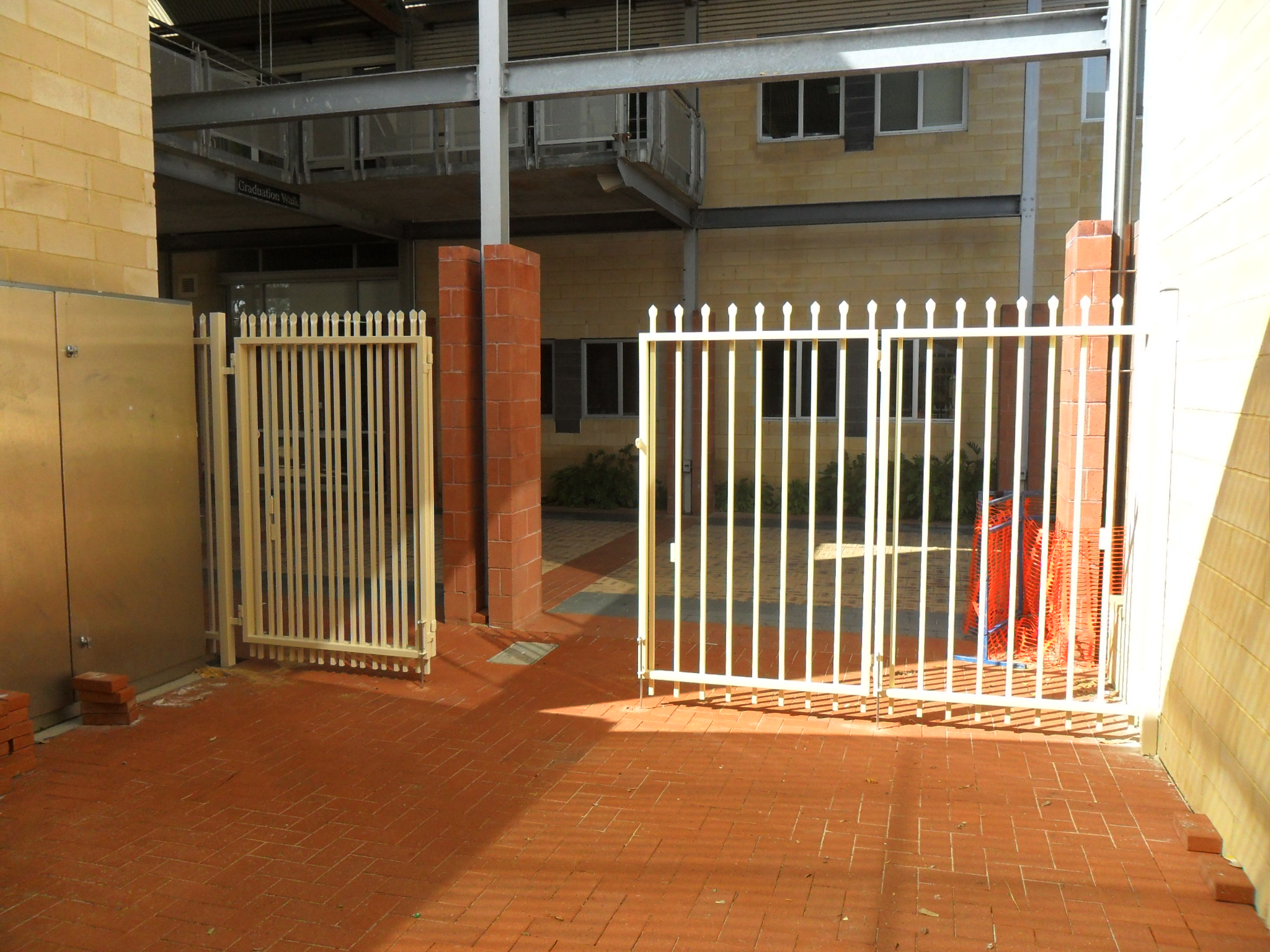 Craftsman Fencing pride ourselves on ensuring that our customers properties are safe around Perth. We have a range of reliable security fencing and automatic gates available for heavy duty, commercial and domestic.
Contact our friendly staff to see how we can help installing an automatic gate to protect your assets.
See our range of static and automated aluminium and galvanised steel security gates as installed at the properties of our many clients around Perth.
Tubular Fencing Styles
Below are some of the styles of tubular fencing we can offer. Feel free to contact us, if you require a different style.
PR = Punched Rail Horizontal rails are punched and uprights pass through rails
FW = Face Welded Uprights are welded to the face of the horizontal rails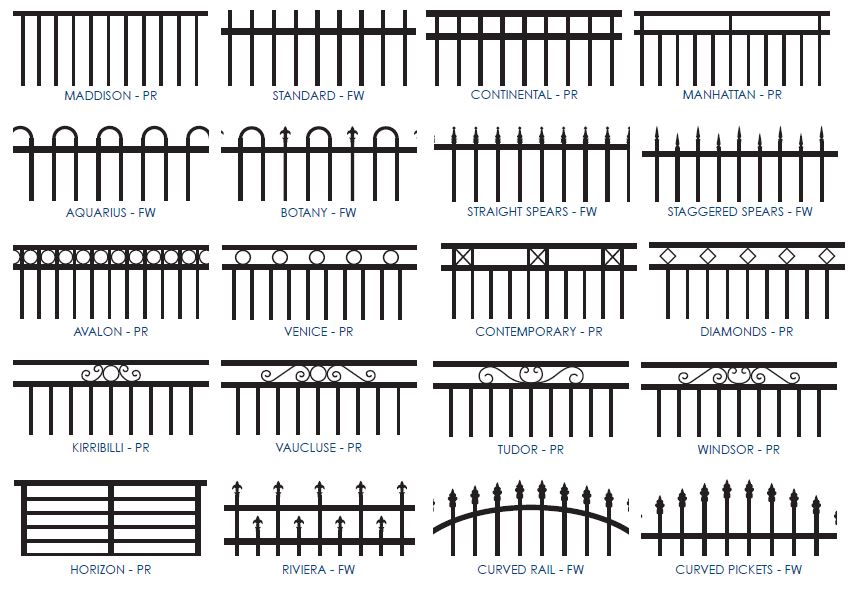 Spearhead Designs

Building Fences the Right Way!
Give us a call for a free measure and quote on any fencing or gate requirement within our range.
Only takes a few seconds!
Our Home Owners Say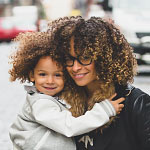 "Just wanted to let you know how happy we are with the fencing and gates you installed at our house a few weeks ago. We have had very positive comments from family and friends and even the garage door installer."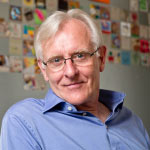 "Just wanted to let you know how happy we are with the fencing and gates you installed at our house a few weeks ago. We have had very positive comments from family and friends and even the garage door installer."