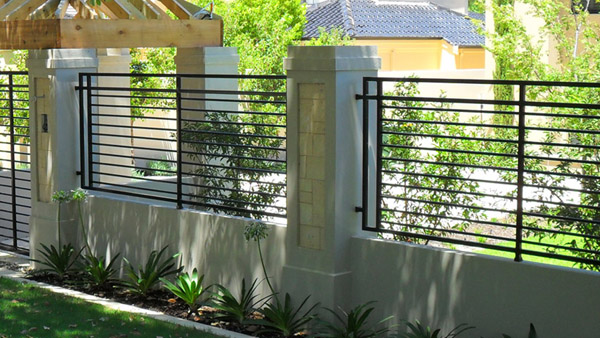 At Craftsman Fencing, we use only the best quality materials – including metals such as Australian made Galvanised Steel, Aluminium and 'wood-look' Aluminium Slats – and only the most skilled trade craftsmen. We take pride in the outstanding quality and durability of the fences we design and manufacture at our Joondalup workshop.
We design and manufacture custom fences with the highest quality, that our fences look good as well as long lasting in Perth's harsh weather conditions. 
Our custom fences are designed and made of only the highest quality metals and materials to ensure that you have a fence that has both a premium look, and durability. Manufactured to comply with the high set of Australian Standards, our fences add to safety and security of your home or business, effectively moving your first line of defence to your gateway.
We have countless styles and colour options to suit all of your design and durability needs. 
Craftsman Fencing is a West Australian family owned business offering householders and builders exceptional quality and value for money on a vast range of fencing products around Perth.
We pride ourselves on having a product and standard of workmanship second to none for custom fencing, glass pool fences, gates and louvres.
We credit our success in the industry to the knowledge and experience of our highly trained tradesmen. For this reason we have a large number of customers returning three or four times for work on different projects and our referral rate is extremely high.
Contact Us for a free measure and quote on any fencing or gate requirement within our range.
Building Fences the Right Way!
Give us a call for a free measure and quote on any fencing or gate requirement within our range.
Only takes a few seconds!
Our Home Owners Say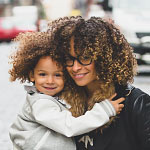 "Just wanted to let you know how happy we are with the fencing and gates you installed at our house a few weeks ago. We have had very positive comments from family and friends and even the garage door installer."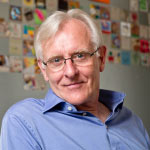 "Just wanted to let you know how happy we are with the fencing and gates you installed at our house a few weeks ago. We have had very positive comments from family and friends and even the garage door installer."