Made from either aluminium or steel, tubular fencing is a great way to secure your pool area with a lightweight material that's big on strength and won't blow out the budget. Don't worry about memories of the unsightly old pool fences you might have grown up around – our range of attractive designs will deliver something that you'll be more than happy to show off to your friends and relatives when they pop over for a swim.
The family run team at Craftsman Fencing are all locals with over 15 years' experience servicing the Perth market, so we understand Perth pool owners and have built a business on meeting their needs with a focus on friendly service and reliable delivery. Contact us to find out how we can put our local knowledge to use for you with an obligation free quote.
Tubular Pool Fencing
See our range of beautiful Tubular Pool Fencing installed at the homes of our many satisfied clients.
Building Fences the Right Way!
Give us a call for a free measure and quote on any fencing or gate requirement within our range.
Only takes a few seconds!
Our Home Owners Say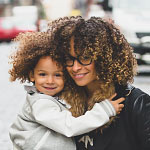 "Just wanted to let you know how happy we are with the fencing and gates you installed at our house a few weeks ago. We have had very positive comments from family and friends and even the garage door installer."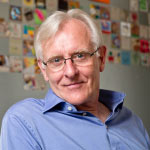 "Just wanted to let you know how happy we are with the fencing and gates you installed at our house a few weeks ago. We have had very positive comments from family and friends and even the garage door installer."