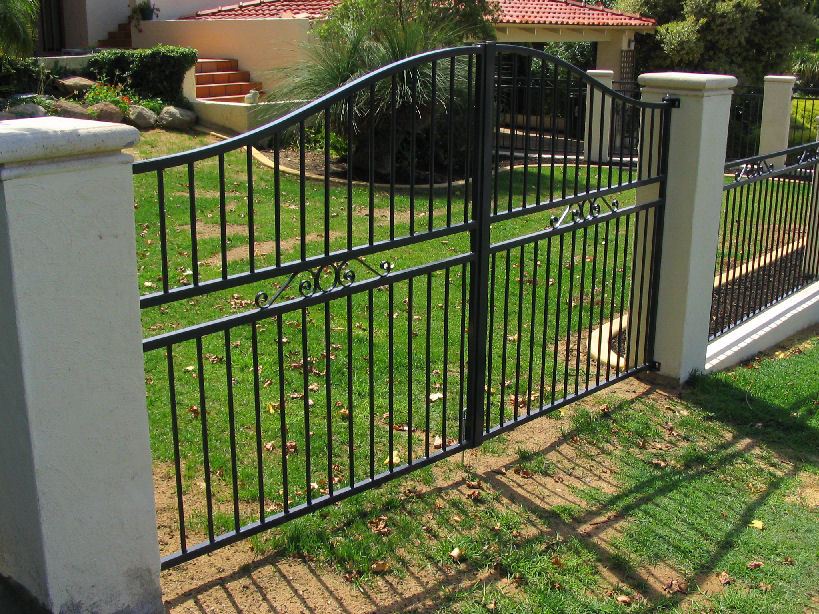 Whether you require single, double, automatic, swing or sliding gates, we have many designs to suit a variety of purposes. The range includes pool security gates, garage/carport security and driveway gates. Automation can also be arranged.
All gates come standard with a latch that allows for a padlock. If you want to increase security simply upgrade to a key lock latch or deadlock security device with handles. These can be keyed to allow services to enter your property.
Our hinges also differ depending on the application i.e. spring hinges for pools and ball bearing hinges with grease nipples for larger driveway gates.
As you can see there is a design to suit all your needs. Whether it be curved rails, double top rails, spearheads, wrought iron scroll patterns and we even have special designs to keep small animals either in or out. As with our fencing all of our gates are made using the best quality aluminium and Australian made galvanized steel materials.
See our range of aluminium and galvanised steel gates installed at the homes and properties of our many clients around Perth.
Tubular Gate Styles
Below are some of the styles of tubular gates we can offer. Feel free to contact us, if you require a different style.
PR = Punched Rail Horizontal rails are punched and uprights pass through rails
FW = Face Welded Uprights are welded to the face of the horizontal rails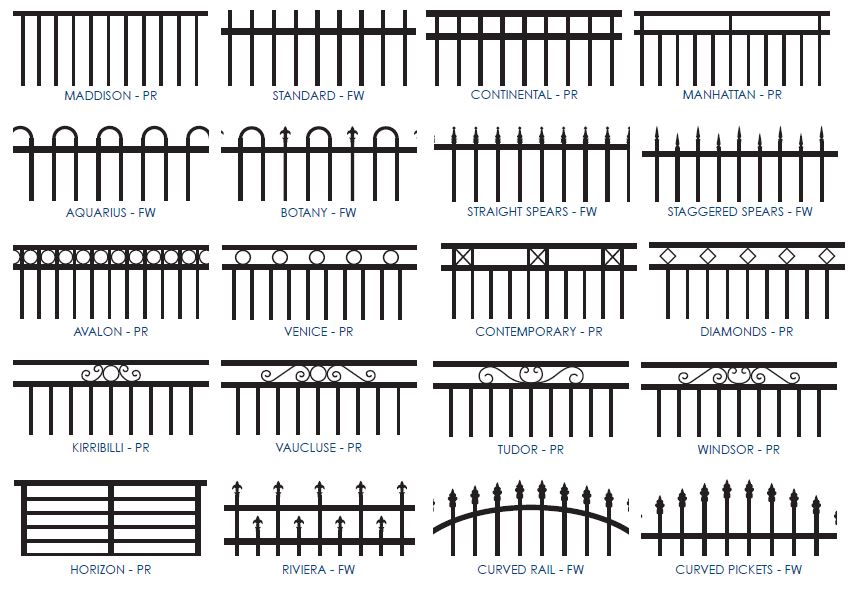 Spearhead Designs

Building Fences the Right Way!
Give us a call for a free measure and quote on any fencing or gate requirement within our range.
Only takes a few seconds!
Our Home Owners Say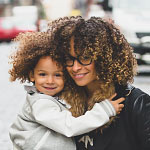 "Just wanted to let you know how happy we are with the fencing and gates you installed at our house a few weeks ago. We have had very positive comments from family and friends and even the garage door installer."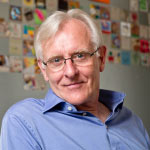 "Just wanted to let you know how happy we are with the fencing and gates you installed at our house a few weeks ago. We have had very positive comments from family and friends and even the garage door installer."