Are you thinking of installing glass fencing around your pool? It's not uncommon that you hear people feeling discouraged about using glass as the material. Some say it's fragile, fearing for it to shatter. But with the right material and proper installation, glass pool fencing is actually a wonderful option.
But why glass? Are you not supposed to use metal or similarly durable materials as a safety barrier?
Looks Great
One of the top reasons why people opt for glass in pool fencing is simply because it looks stylish. If you're looking to have a modern, contemporary look for your pool area, glass is a wonderful material.
Glass pool fencing easily blends into any modern architectural design. Because it's barely there, being virtually invisible, it doesn't block the view of the pool.
Another great advantage to glass pool fencing is it's rust-proof and stain-resistant. And unlike wood, it's termite-free and won't deteriorate when frequently exposed to water and sun. Now wouldn't that make glass a popular option for pool fencing?
It's Actually Safer than Steel or Metal Pool Barriers
Would you believe glass pool fencing is actually safer for kids than metal or steel barriers? Glass tends to be slippery; even more slippery when it's wet. Thus, it is difficult for children to climb over it. They have no firm hold on the barrier.
If you want to keep the kids out of the pool, glass pool fencing is a highly effective barrier. It's slippery, which discourages the children to go over it. No climbing means little to no risk of injuries in the immediate pool area.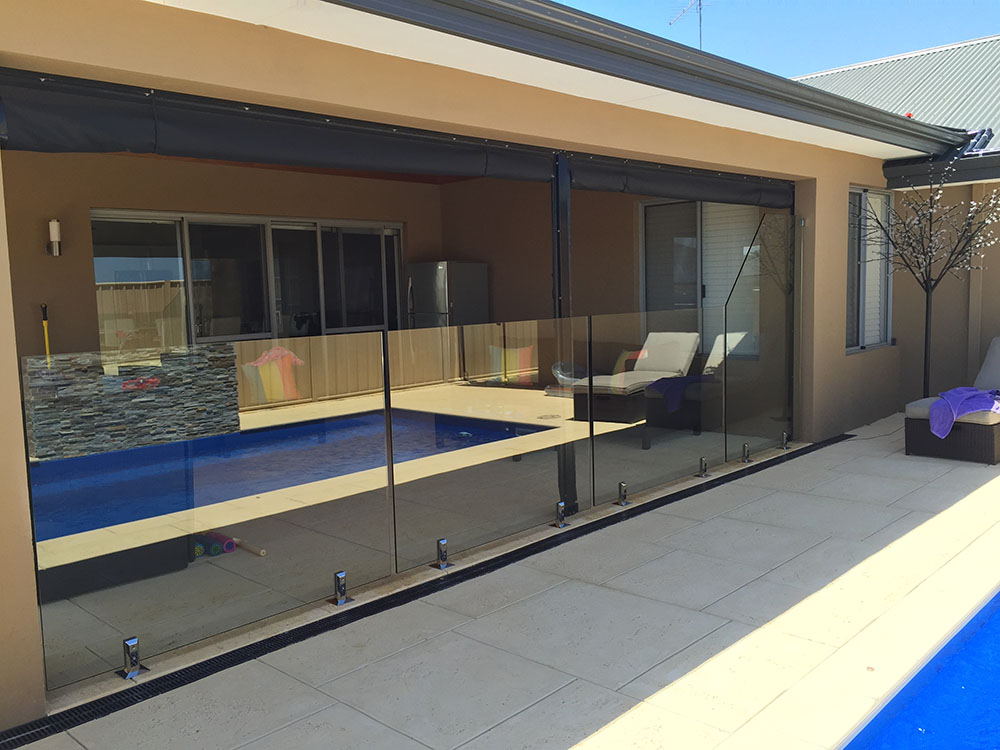 Do you want to create a resort-like look and feel of your pool area?
With glass pool fencing, you can have that exquisite appeal. It's elegant-looking, creating a sophisticated look of the landscaping. Definitely steps up the modern, contemporary aesthetic by several notches.
At Craftsman Fencing, we offer beautiful fences that are highly functional, durable, and value for money.
Here are 3 reasons why you should get glass pool fencing over the other styles of barriers.
It's safe and durable.
Given the right thickness and installation, glass pool fencing is actually very durable. It's highly unlikely that anyone can break the tempered glass
It's see-through, allowing you to enjoy the view.
If you want to truly enjoy the view of the pool, why not get a transparent barrier. With glass pool fencing, it's barely there; it's virtually invisible.
It looks good.
Glass pool fencing looks elegant. It will suit right with the landscaping and overall aesthetic of the area.
Want to give your pool area a makeover? Contact Craftsman Fencing today.