Are you looking to have a fence around your home? Perhaps a gate to keep intruders out while keeping the pets and kids in. Or a perimeter, which can help set property boundaries. Regardless of your purpose, there are a number of important considerations to make when setting up a fence.
Which is why it is best to have your fences or gates customised. It is only through proper customising that you can have the ideal perimeter for your home—one that suits your unique needs and preferences.
But if you're still not convinced to have it suited to your preferences, here are benefits why custom-made fencing and gates are a great option.
Greater Security
While a standard, run-of-the-mill fence offers similar characteristics, a custom-made gate offers enhanced features that will suit your unique requirements. With a stock fence, there may be some sections of it that won't fit the topography of your location.
An ill-fitting gate may mean gaps you weren't expecting. It will defeat the purpose of keeping your pets in while keeping the stray animals out. They can use the spaces at the bottom for egress or ingress.
These issues can be easily remedied by having your gate custom-made. Because it's tailored to suit the landscape and other features of your property, you get a perfect fit with your fence.
Improved Accessibility
Why limit yourself to a single style with an ordinary fence? Having your gate pre-made means you'll have to accept whatever design it has. But there may be compatibility issues that come with it.
For instance, most fence manufacturers only craft perimeters in standard dimensions. So if you're looking for a gate with a large swinging portal, going for the ordinary fare may not suit your requirements.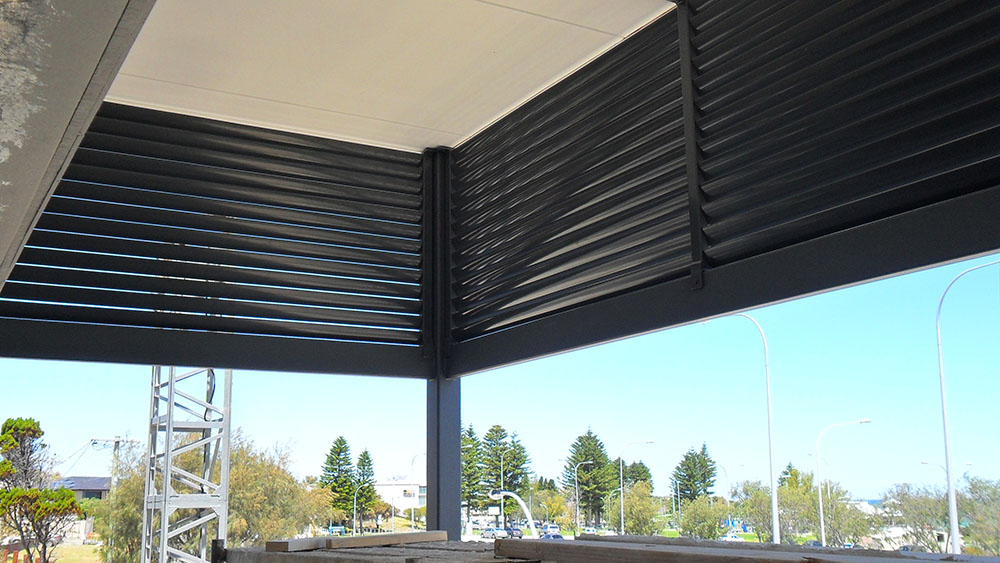 Better Aesthetics
If you're looking for a fence that complements the look of your home, go for custom-made. Most standard, cookie-cutter gates don't have the effect since they were made without your home in mind.
Sure, these gates may look decent, but will they achieve the look and feel that you desire for your home? Will they suit the architectural and design elements?
For instance, if you have an older home, you'll surely pick an era-appropriate fence to complement its charm and aura. It wouldn't look right to have a modern, contemporary fence paired with a classic, vintage home.
Boost the Property's Value
What better way to complete the desired look of your home than have a custom-made fence. And with enhanced appeal comes an increase in the resale value of your property.
While an ordinary fence can have a moderate effect on the aesthetics and, consequently, the home's value, gates that are specially suited to your home's design can draw in more prospective buyers.
Get Your Money's Worth
The obvious benefit to custom-made fences is that you get what you want. Customising means more control in the design process, allowing you to have the fence you envisioned for your home.
So why settle for the generic? Go for the superior choice. For high-quality, custom-made fences and gates look to Craftsman Fencing.