Glass is beautiful, functional and versatile; specified by architects, designers and developers because it lets in the light, promises clear vision and is easy to clean.
ClearShield glass is perfect for glass pool fencing. It will protect against corrosion and etching from contaminants including sea salt, salt and chlorinated water, bird droppings and pollution. Untreated glass is porous and as a result it absorbs contaminants and pollution which causes deterioration and discolouration. This deterioration etches and corrodes the surface making cleaning more frequent and difficult. ClearShield prevents this from occurring.
Contact Our friendly team at Craftsman Fencing, Joondalup to find out more to see if ClearShield glass fencing will suit your Perth home.
Building Fences the Right Way!
Give us a call for a free measure and quote on any fencing or gate requirement within our range.
Only takes a few seconds!
Our Home Owners Say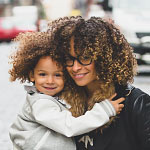 "Just wanted to let you know how happy we are with the fencing and gates you installed at our house a few weeks ago. We have had very positive comments from family and friends and even the garage door installer."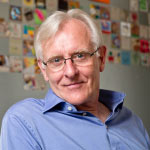 "Just wanted to let you know how happy we are with the fencing and gates you installed at our house a few weeks ago. We have had very positive comments from family and friends and even the garage door installer."